Dominion
Wire & Cables Limited
Technology binds our daily lives and electricity is the pulse that connects and powers our communications, our comforts and our safety. With something so important at stake, the need for premier quality cabling has never been greater. The world demands it and Dominion Cable delivers it. Dominion Cables is the premier manufacturer and supplier of cables for all purposes in Fiji and the Pacific region. Let us help you connect to the power within us all.
Our Products
Bare Copper Conductor
Circular PVC Cables
Circular XLPE/PVC Cables
Flat TPS Cables
PVC Flexible Cords
PVC Aerial Cables Flat and Twisted
PVC Circular Cables (up to Four Core and Earth)
PVC Welding Cables
Auto Cables
Telephone Cables
Control Cables
Armored Cables
Aluminum Over Head Conductors
XLPE Medium & High Voltage Cable
XLPE Aerial Bundle Cable
RG 59 Cable & RG 6 Cable
CAT 5E & CAT 6 Cables
Alarm Cables
Appliance Wire
Battery Cables
Trailer Cables
Garden Cables
Binding Wire
We are Spread Around the Pacific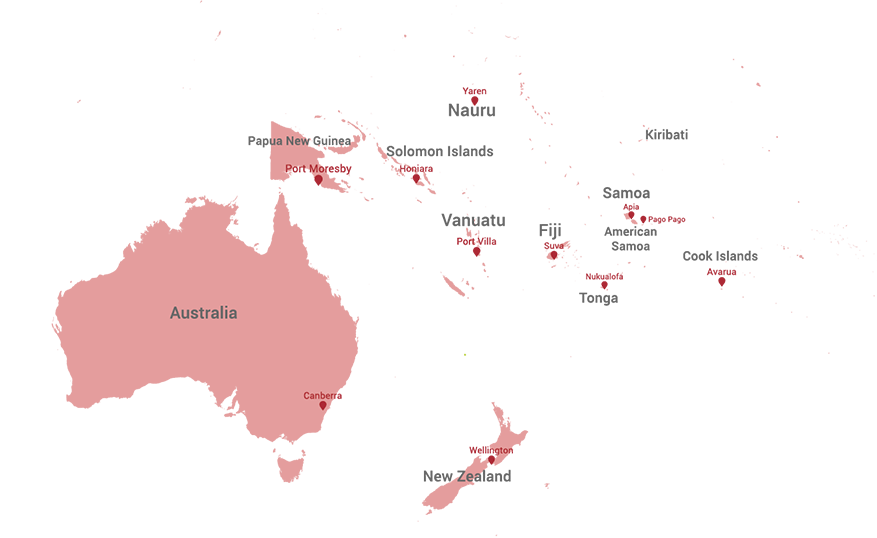 Accreditation Policy to ISO 9001
There are some items we are less forgiving than others when it comes to demands for quality assurance. Faulty is unacceptable and faulty comes with other risks. This is why Dominion Cables is an ISO 9001 Certified Company and we take this very seriously. Global Compliance Solutions has certified Dominion Cables to ISO 9001, the international standard for Quality Management Systems. Our processes are regularly audited to help maintain our high standards and ensure customer satisfaction.